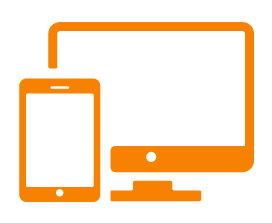 Web Design & Development
Make a killer first impression with a modern, beautifully designed, mobile-friendly website. I can help you create a your businesses web presence, working with you to craft a website that accurately represents your unique style and appeal to your customers. Together, we will build your brand.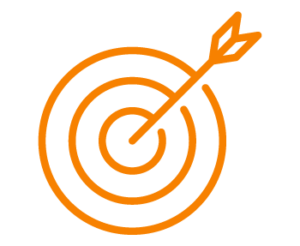 SEO & Marketing
Is your website working for you? Professional SEO services can help your site rank in search engines, and ensure it is found by those that matter, giving you a steady stream of targeted visitors & potential clients.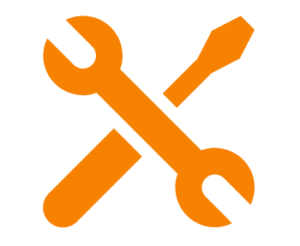 Maintenance
Do you need regular updates or the security of your website monitored? I provide regular web master services that include updates to site content, script and security updates, and monitoring for malicious hacks or content that could severely affect your sites visibility and function.